Fast and Friendly Pet Taxi Service.
Our experienced team of qualified pet taxi drivers set high standards each and every day in transporting your furry family member to grooming appointments, vet appointments, airport drop off/ pick up, and more. Pets Pick PeTaxi!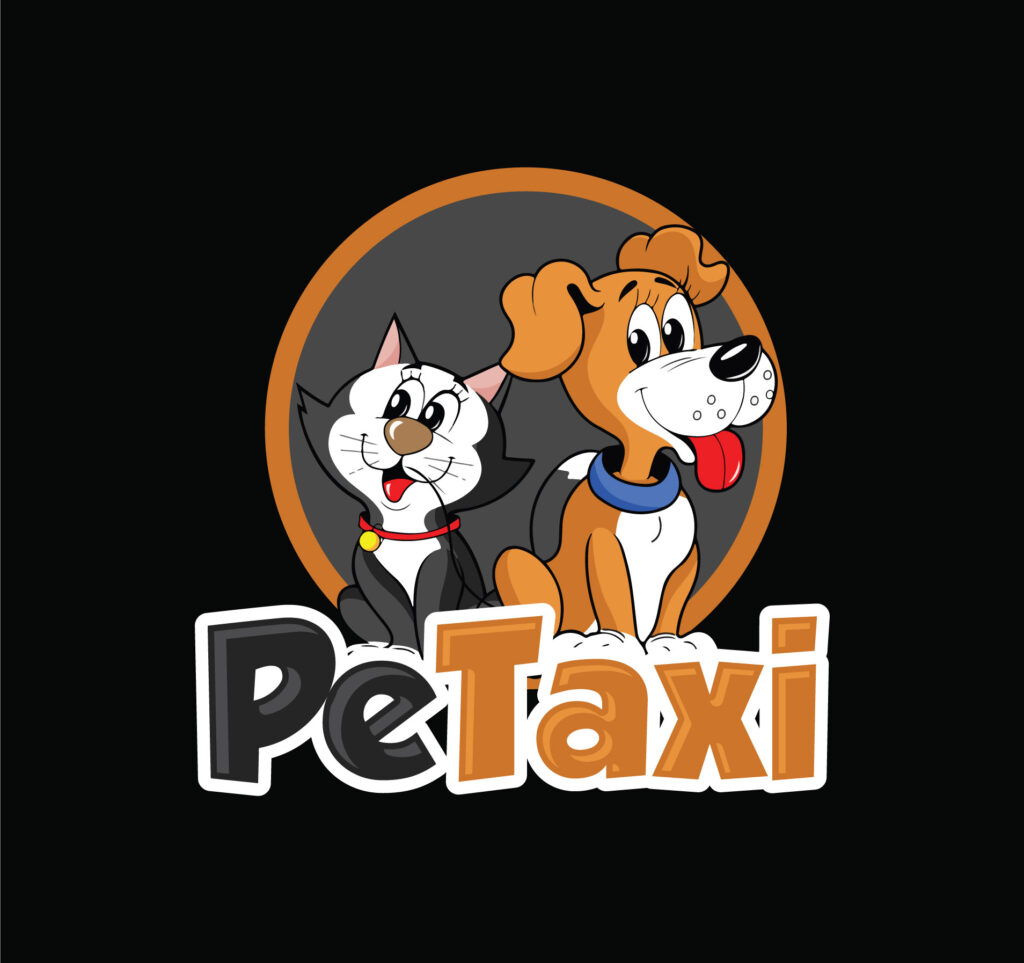 Get a Free Quote
---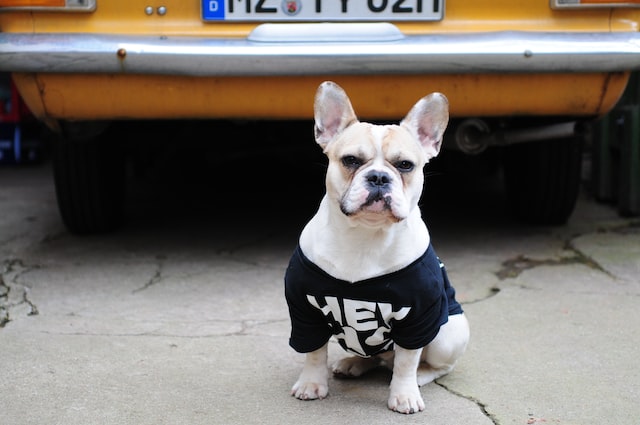 Furry Family Members
We love our families, and our pets, "It was love at first sniff!" We specialize in providing safe, fast, and pet friendly transportation. We can create a weekly plan to offer you some free time to take care of other family matters.
We Care About Details
Our PeTaxi drivers pay special attention to the details of every scheduled appointment to ensure the complete satisfaction of our furry clients. Our goal is to offer you with a reliable service for your pets appointment needs.
Take back your time, we'll take care of your pet.